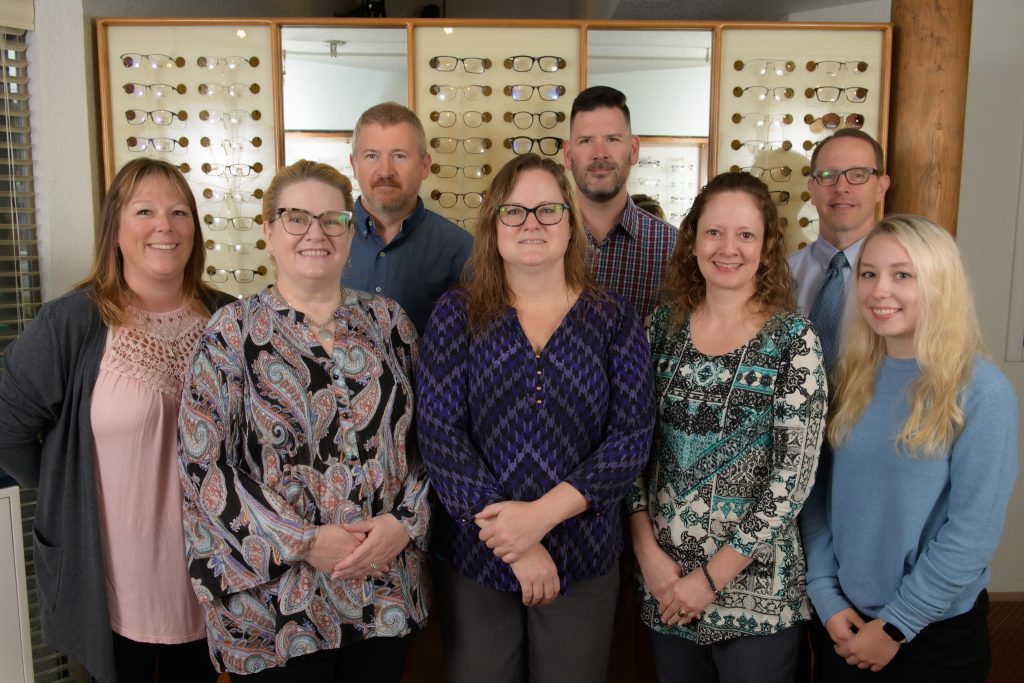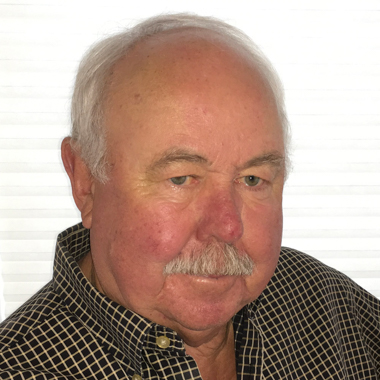 Patrick
Aarstol O.D.
Dr. Aarstol is a 1970 graduate of Pacific University College of Optometry. He did his undergraduate work at Western Washington State College. He is a member of the American Optometric Association and the Optometric Physicians of Washington. Dr. Aarstol founded Fairhaven Vision Clinic in 1974. He and his wife, Patricia, reside on the family farm in Lawrence. Along with golf, he enjoys salt water fishing in British Columbia and Alaska with friends and family.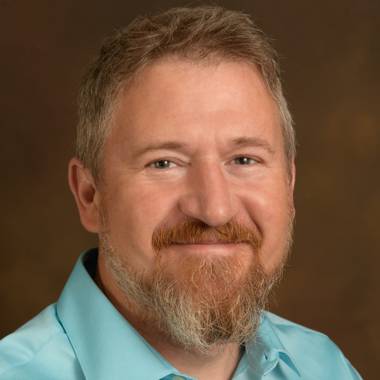 Richard
Klinnert O.D.
Dr. Klinnert is a 1998 graduate of the Pennsylvania College of Optometry and received his Bachelor of Science degree from the Embry-Riddle AeroNautical University in 1993. He is a member of the American Optometric Association, The Washington Association of Optometric Physicians. Dr. Klinnert, being from Alaska, enjoys the outdoors such as boating, camping, and hiking. When not at work, he is usually on some adventure with his wife, Rochelle, or boys, Noah and Josh, and the dogs.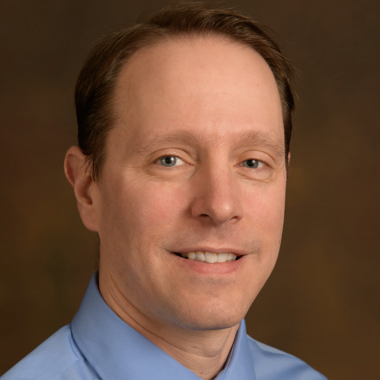 Andrew
Barber O.D.
Dr. Andrew Barber is a 2003 graduate of Ohio State University College of Optometry. He did his undergraduate work at Bowling Green State University in Ohio. Dr. Barber is involved in various optometric associations including the American Optometric Society, Optometric Physicians of Washington. In his spare time Dr. Barber enjoys rock climbing, cooking, mountain biking, chess, snowboarding, and taking advantage of all the other wonderful outdoor opportunities in the Northwest with his wife, Azusa, and son, Max.
Meet Our Professional Staff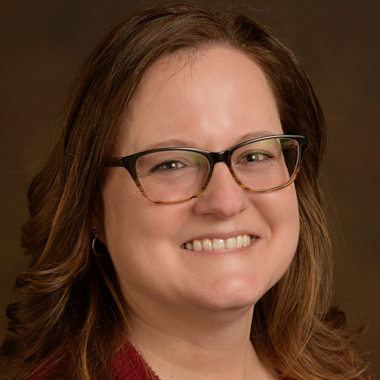 Marni
Marni is our office manager. She was born and raised in Bellingham and joined the Fairhaven Vision Clinic team in 2004. Loving her new career choice, she became a certified paraoptometric assistant in 2006 and has been our office manager since 2014. She is a paraoptometric member of the American Optometric Association and is a registered medical assistant. When she is not working, you can find her hanging out with her family, outside gardening, enjoying a good book, or taking her "Cujo" dog for a walk.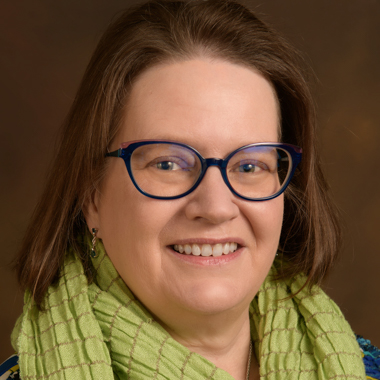 Bonny
Bonny manages our optical. She began her career as an optician in 1984 in Quakertown, Pennsylvania. She became certified by the American Board of Opticianry in 1994. Bonny has been working at Fairhaven Vision Clinic since she moved here in 2005. She lives in Fairhaven with her husband Kirk and 2 cats, and may be found hiking the local trails on the weekend.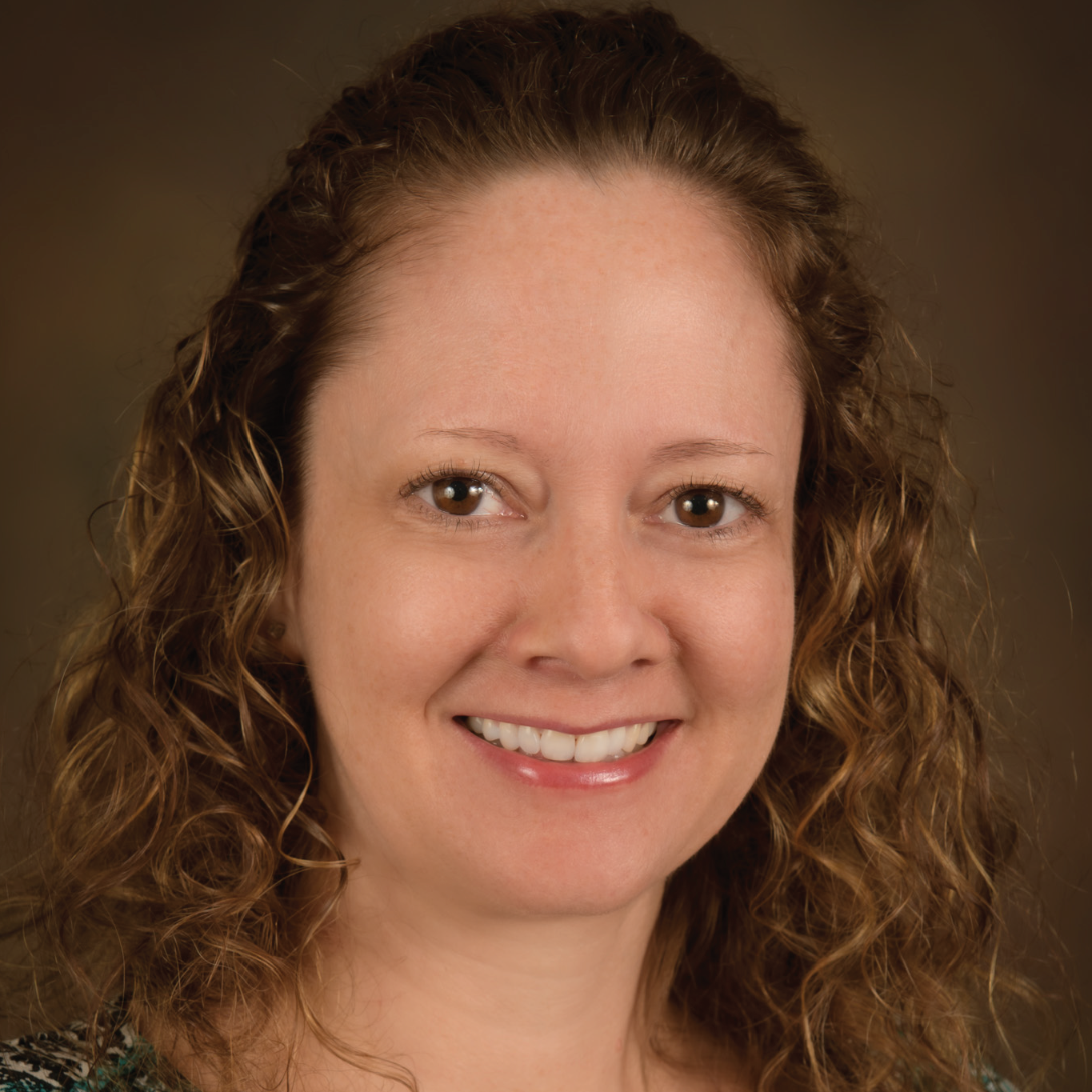 Carrie
Carrie is our insurance expert and does all of our billing.  Carrie has lived in Bellingham for 14 years.  She loves the Pacific Northwest.  Her hobbies include cooking, gardening, hiking and reading.  Carrie is an avid animal lover and has been a pet sitter for 10 years.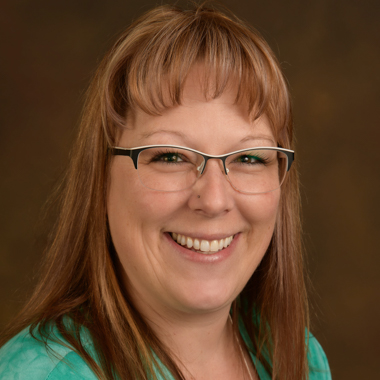 Jodi
Jodi is one of the bright faces that you will encounter at our front desk. She joined Fairhaven Vision Clinic in 2015 part time. She enjoyed her position so much that she soon moved to full time. She was born and raised in Whatcom County and has lived here her whole life. She has been married for 22 years and has 2 wonderful children. She enjoys traveling, camping, and being out on the water on their little boat. "Lil Tipsea."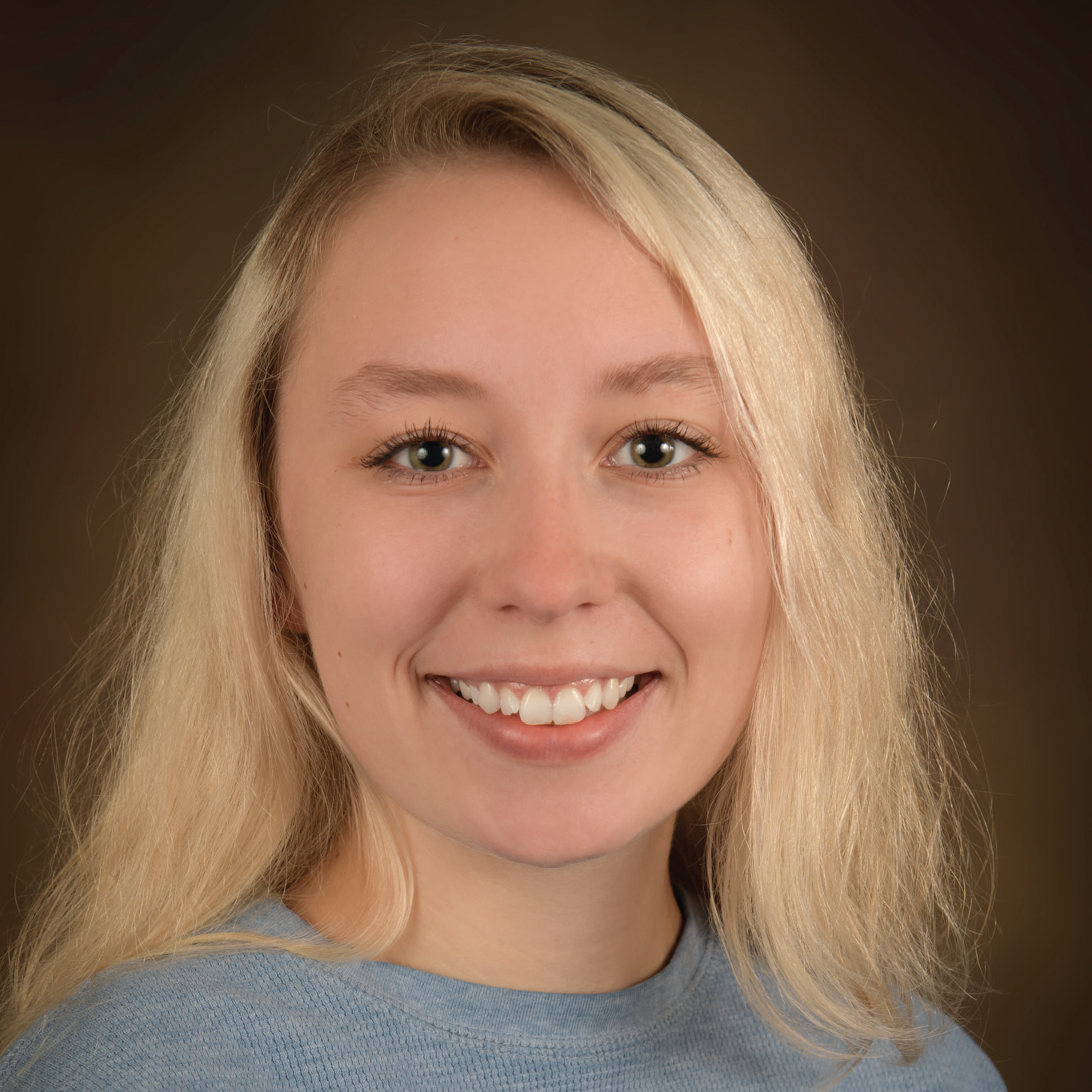 Marcie
Marcie joined the staff in 2018 and is the person that conducts the patient pretesting.  She moved to Bellingham a few years ago to attend WWU.   She is an avid cyclist and commutes to work everyday rain or shine.  She prefers the rain.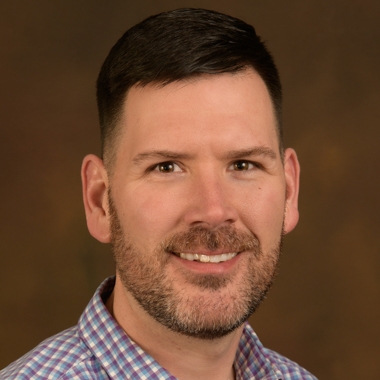 Jory
Jory is the newest member of our team and has been here since 2017. He brings a wealth of reception and administration skills to our practice. He has been a patient of Fairhaven Vision Clinic for almost 10 years and looks forward to making patients feel as welcome as he has been. When not behind his desk, Jory enjoys spending time hiking and fishing.